38505 Tenth Avenue • Zephyrhills, Florida 33542 • (813) 794-6500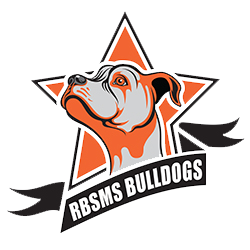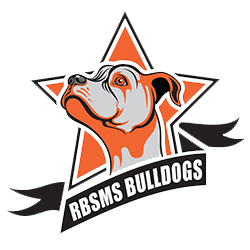 Achieve
Believe
Lead
Succeed
Questions?
Have a question or want to provide feedback? You're in the right place! Let's Talk! is designed to streamline communication by giving you a central location to submit a question, concern, or comment. Provide your contact information and someone from our school will get back to you very soon.
The Raymond B. Stewart Middle School Advisory Council (SAC) is an important group of parents, students, school staff and other community members who will be meeting virtually through a ZOOM conference this year on the third Thursday of most months at 3:45 pm.
There are currently three PARENT VACANCIES on the council and you are encouraged to nominate yourself or others for membership. Please consider completing the MACH form below and return by Friday, September 3rd, 5:00 pm. https://rbsms.pasco.k12.fl.us/mform/view.php?id=18102
SAC Meeting Dates: 9/17, 10/15, 11/19, 1/21, 2/18, *3/25, 4/15, 5/13 *4th Thursday.