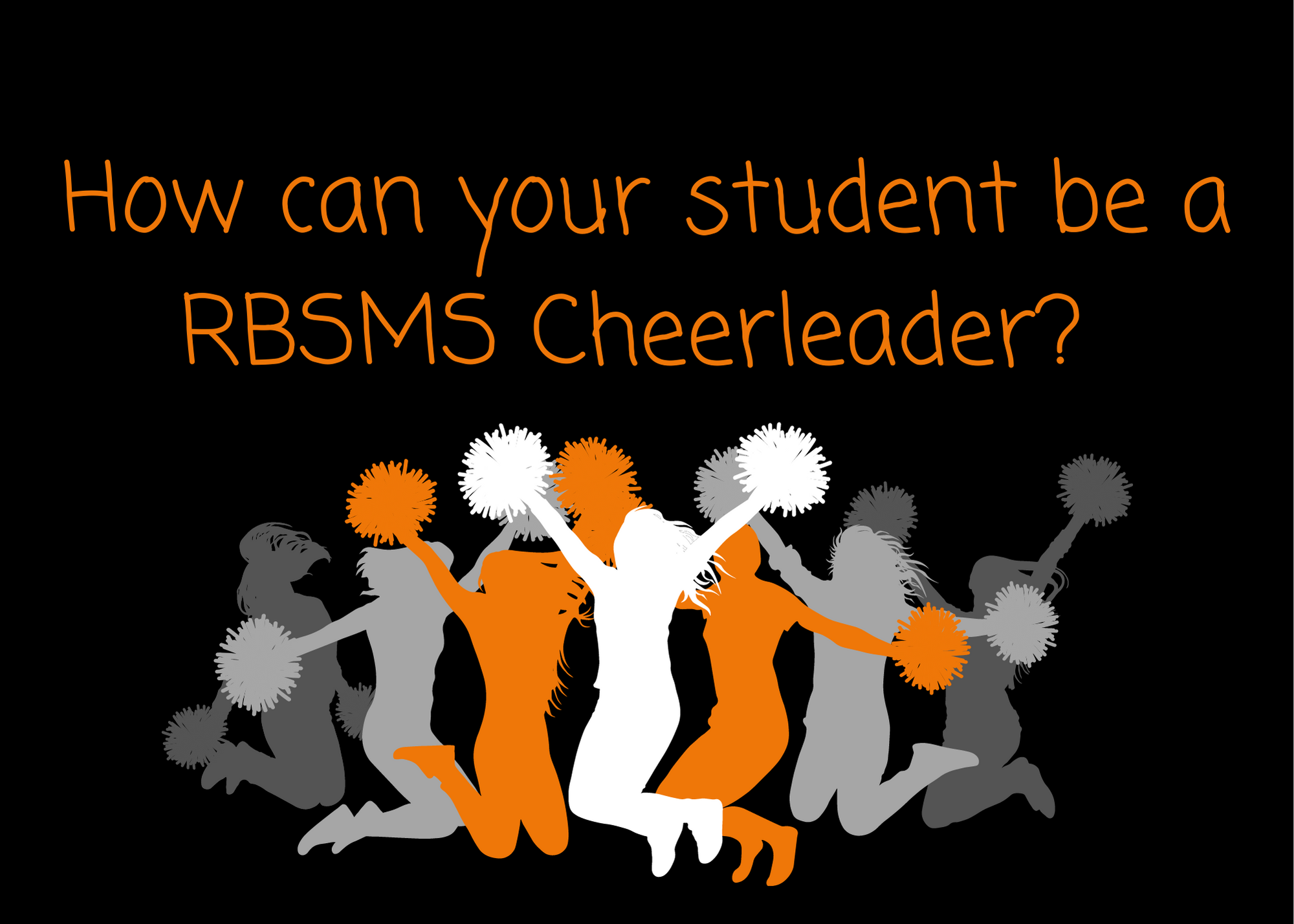 Anyone interested in trying out for the RBSMS Bulldogs Cheerleading Team please see the attached flyer. Tryout paperwork is located at the link below. Please bring completed paperwork to tryouts on June 1st at 2:30pm. Contact Coach Dean at Bldean@pasco.k12.fl.us if you have any questions.
Paperwork:
https://drive.google.com/…/1rG0oTEkrIUlorUhvCgPb4bLP8M7…
Cheer & Dance Links:
Cheer Chant:
Dance:
What you need for this sport:
Athletic Photo Order Form (If you want to purchase sport pictures)
Please watch the three videos below. You'll need to create an account (it is FREE) to access the videos. 
Heat Illness Prevention
Sudden Cardiac Arrest
Concession in Sports
You must watch all three(3) videos and print out the certificate at the end of each video (bring all 3 certificates to your coach), BEFORE trying out for ANY sport. Each video is FREE!