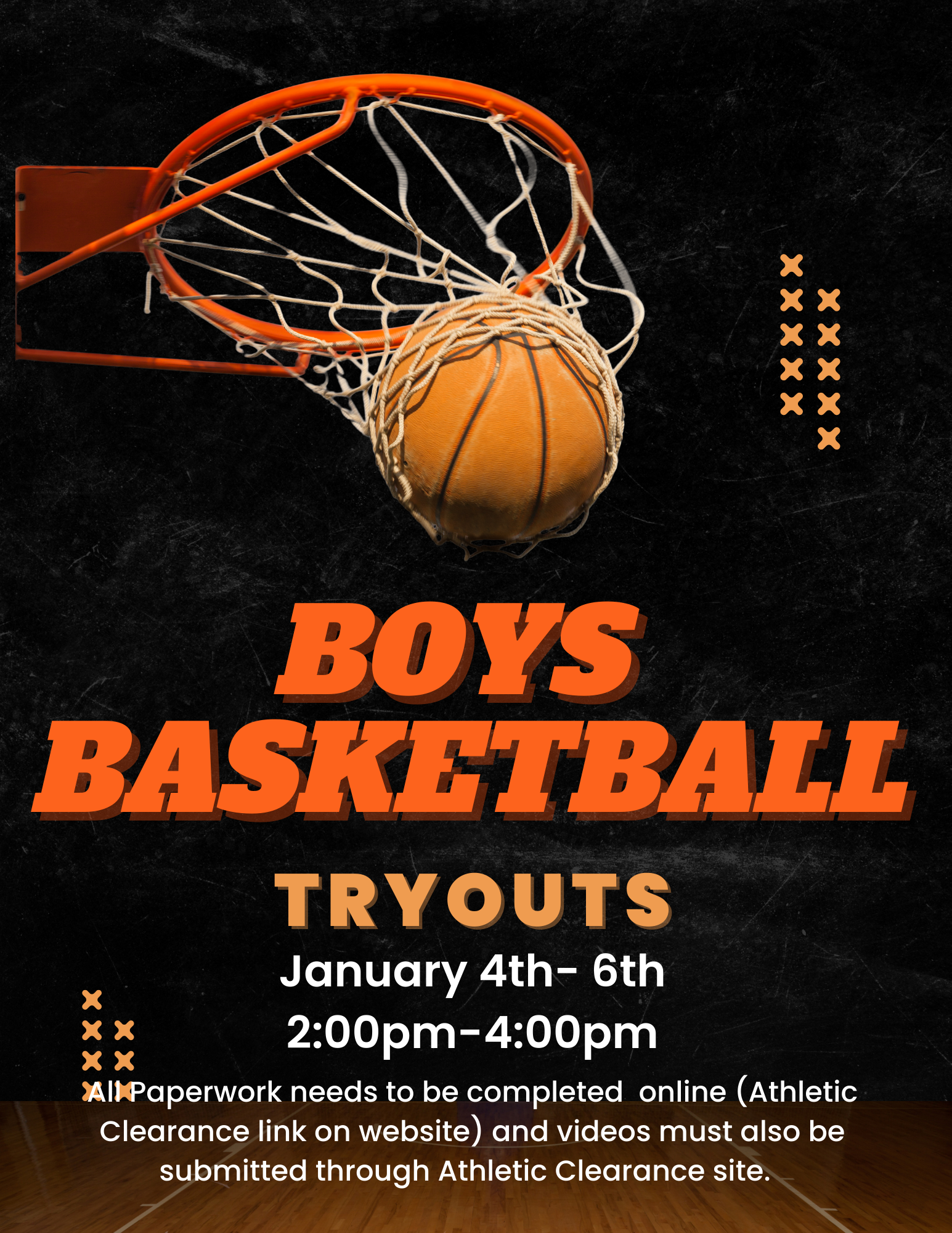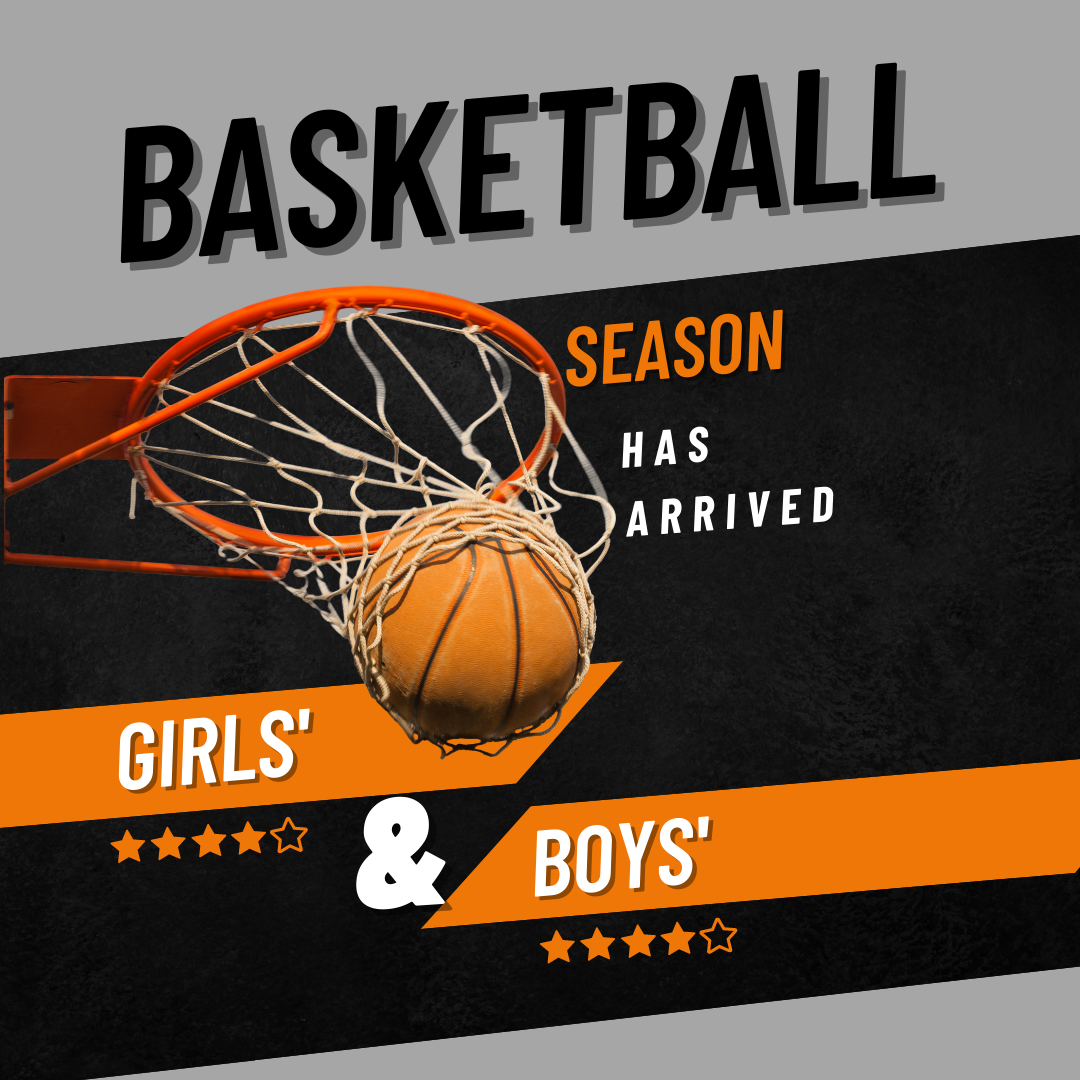 What you need to tryout for this sport:
Athletic Photo Order Form (Only if you want to purchase pictures)
Please watch the following videos below. You must create an account in order to access the videos.
Heat Illness Prevention
Sudden Cardiac Arrest
Concession in Sports
You must watch all three(3) videos and print out the certificate at the end of each video (bring all 3 certificates to your coach), BEFORE trying out for ANY sport. Each video is FREE!