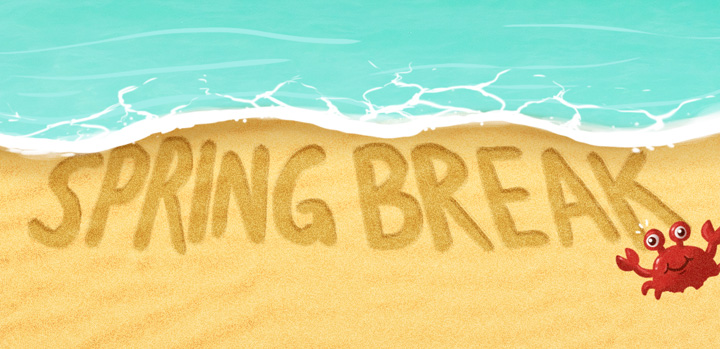 Monday Music Notes is a weekly post that is intended to remind everyone of upcoming events and due dates for the RBSMS Band and Choir. If you ever have questions, don't hesitate to contact Mr. Schmidt.
We have nothing going on over Spring Break! We are asking that all students take their instruments home and begin working on their upcoming Spring Concert Music. Students should continue to practice their 20-30 minutes per day. Additionally, Concert/Symphonic/Jazz Students can get a headstart on Quarter 4 by submitting Quarter 4 Performance Objectives through Charms.
I hope everyone has a great Spring Break!
Quote of the Day!
"I have said many times–if I hadn't been exposed to music as a child I don't think I would have been president."
– Bill Clinton, President of the United States of America